The Story of Cannabis
Starts in Asia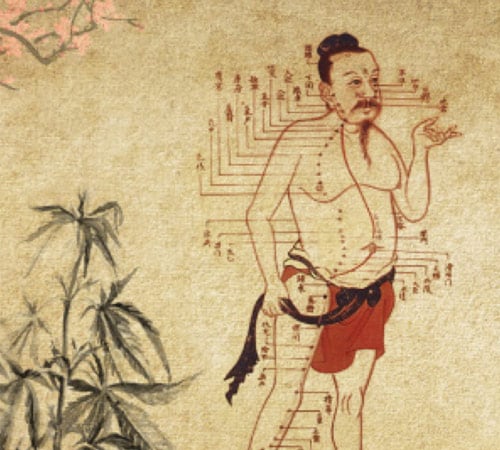 Cannabis has been a part of Traditional Chinese Medicine for centuries, but the 'war on drugs' has left the region without access to the life-changing benefits of cannabinoids for decades.
We created Altum to change that.
We help Asia-Pacific businesses and consumers discover and access cannabinoids in a safe and rewarding way.
Safe access means full peace of mind
All of our products are fully-compliant with market regulations and carefully manufactured to the highest standards.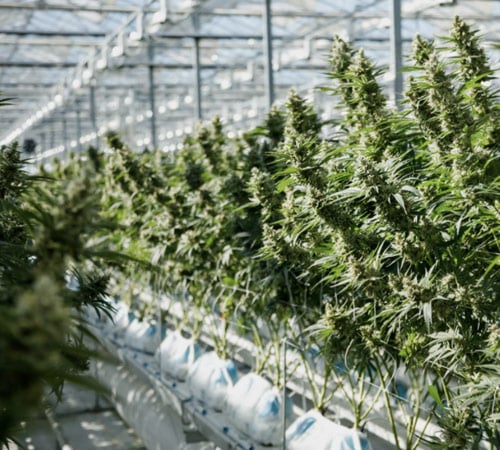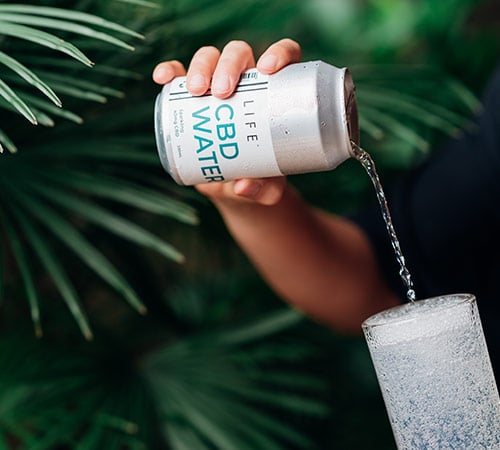 Rewarding discovery means highly-effective products
Our customers report significant quality of life improvements from our range of cannabinoid offerings.