Cannabis for Asia-Pacific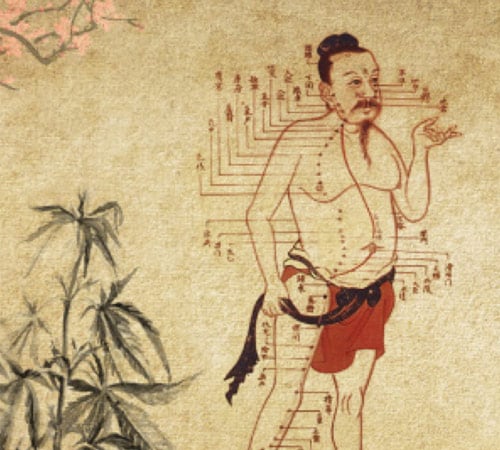 Cannabis has been a part of Traditional Chinese Medicine for centuries, but the 'war on drugs' has left the region without access to the life-changing benefits of cannabinoids for decades.
We created Altum to change that. We exist to bring the life-changing benefits of cannabinoids back to the Asia-Pacific.


We help people across the Asia-Pacific discover and access cannabinoids in a safe and rewarding way.
Safe access means full peace of mind
All of our products are fully-compliant with market regulations and carefully manufactured to the highest standards.
Rewarding discovery means highly-effective products
Our customers report significant quality of life improvements from our range of cannabinoid offerings.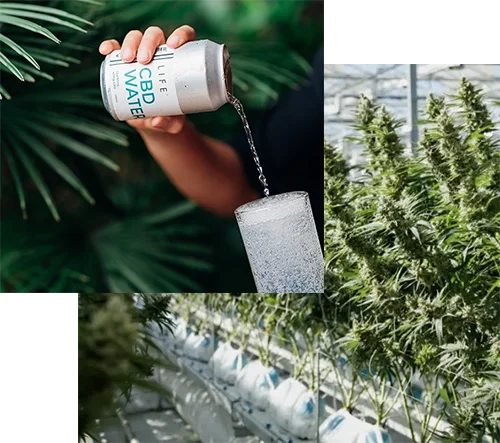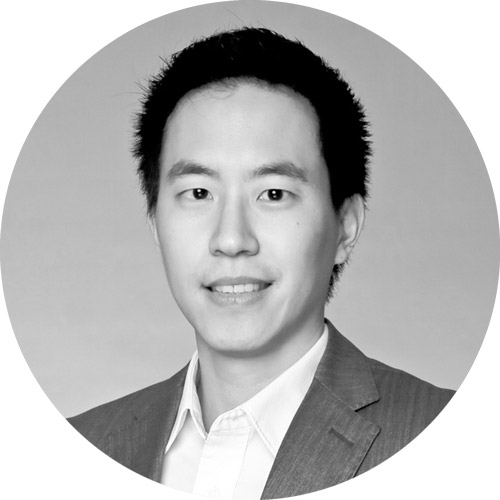 COO
Supply chain professional with regional leadership experience in IC, wholesale and retail distribution
Press Releases
Village Farms International's Pure Sunfarms Completes First Export Shipment to Australia for Medicinal Cannabis Market Via Altum International
29 September 2021 - Vancouver, Canada | Read more
Village Farms International Announces Additional Investment in Asia-Pacific Partner, Altum
8 February 2021 - Vancouver, Canada | Read more
Altum International Partners With Lane Crawford To Deliver A CBD-Infused Holiday Experience
18 November 2020 - Hong Kong | Read more
Altum Partners with Village Farms to Target Asia-Pacific
5 August 2020 - Perth | Read more
Connect with us on LinkedIn to follow our corporate updates, and be the first to know when we are looking for new talent to join the team.