Altum was a leader in the emerging Asian CBD category, bringing multiple industry-leading brands to market.




Asia's first CBD café and retail store
In July 2020, the doors of Found's flagship Sheung Wan location first swung open – in the midst of the pandemic – to offer a critically needed antidote as Hong Kong reported some of the world's highest stress levels.
Tucked away on a leafy Poho laneway, it was thoughtfully designed to provide a relaxing environment for people and pets to discover the benefits of CBD and CBG through a range of food, drinks and products.
Over the next 18 months, Found grow in popularity, range and footprint. Its remarkable trajectory was cut short in early 2022 when the Hong Kong Government announced its intent to ban CBD.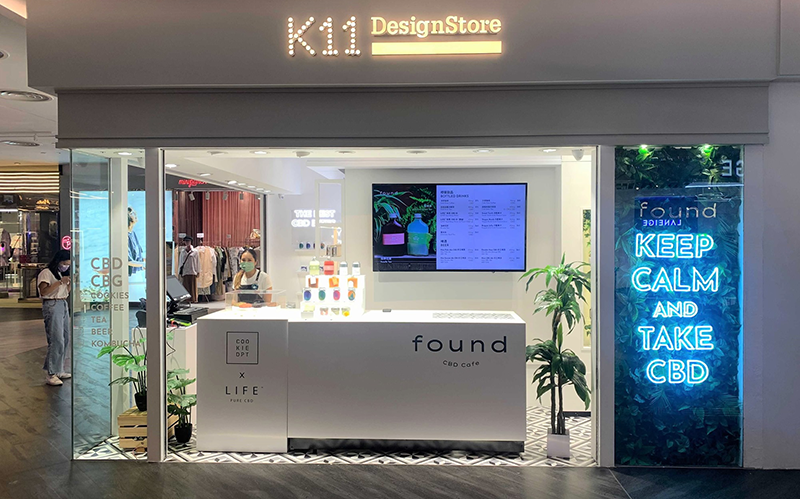 Large retail footprint
Beyond the flagship Sheung Wan location, Found opened stores in Central Market, Discovery Bay and K11 Art Mall.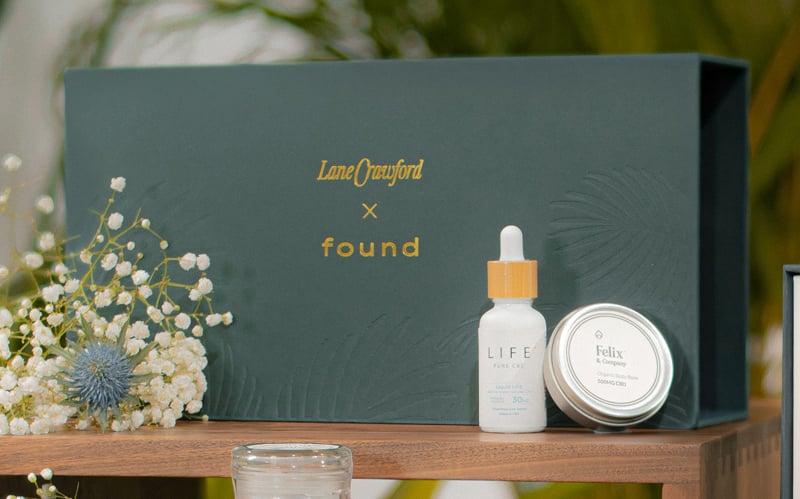 Brand collaborations
Found partnered with brands such as Ovolo Hotel, Lane Crawford, K11 and City'super to deliver unique CBD experiences.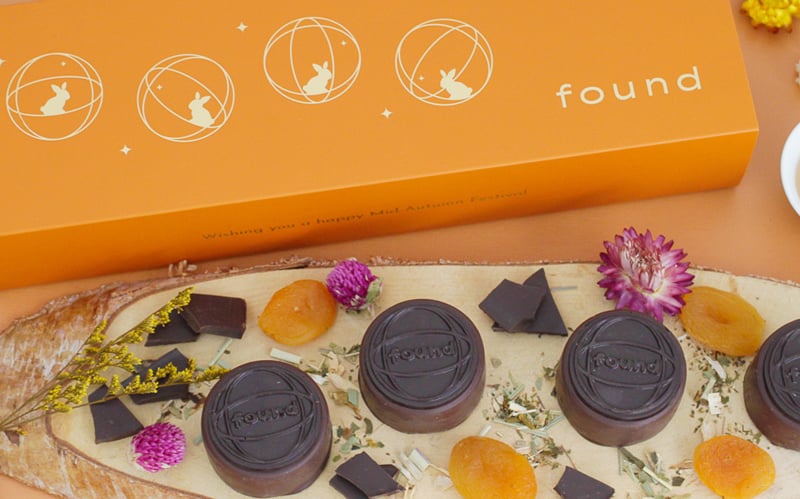 Unique CBD infusions
From mooncakes to matcha lattes, Found developed the largest range of cannabinoid-infused food and beverage products in Asia.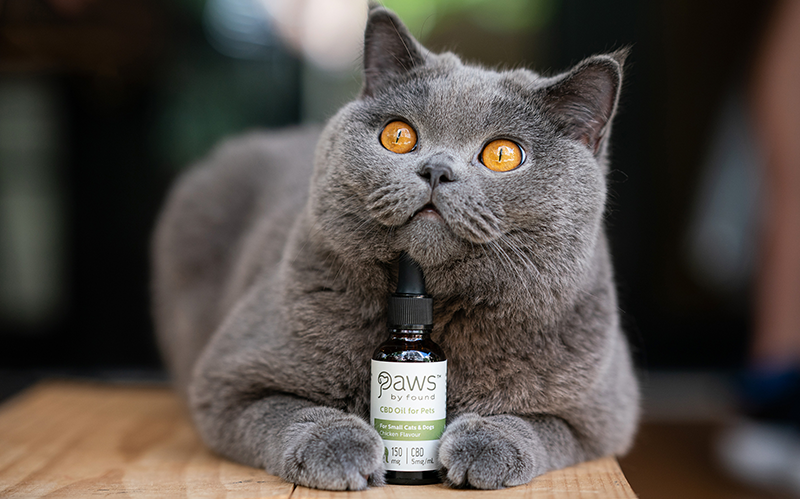 Paws by Found
Found brought a branded petcare range to market, making the benefits of CBD accessible for dogs and cats.

Simple, effective and affordable CBD for consumers
Across multiple formats, Felix & Co products became synonymous with high efficacy and fair pricing.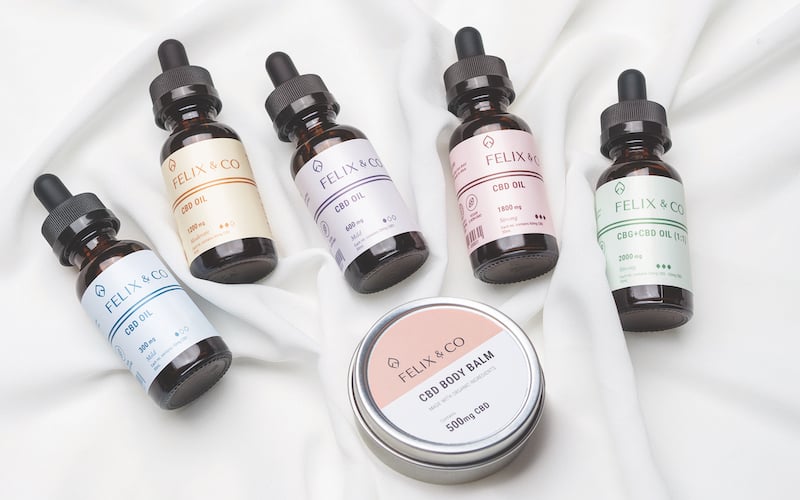 Strengths & formats for everyone
With CBD and CBG in a range of potencies and formats, the range offered something for everyone.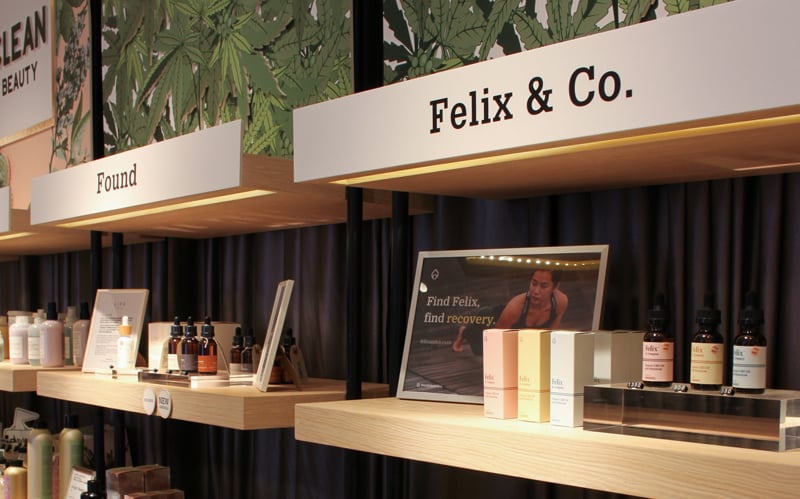 Bringing CBD to luxury retail
Felix & Co partnered with retailers like K11 and Kapok to introduce CBD to high-end consumers.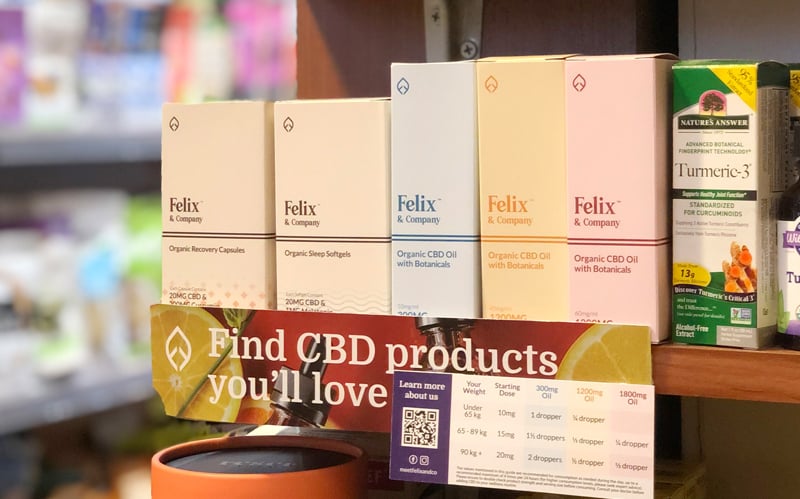 Widely available across Hong Kong
Customers could pick up their favourite products at a range of supermarkets and health stores.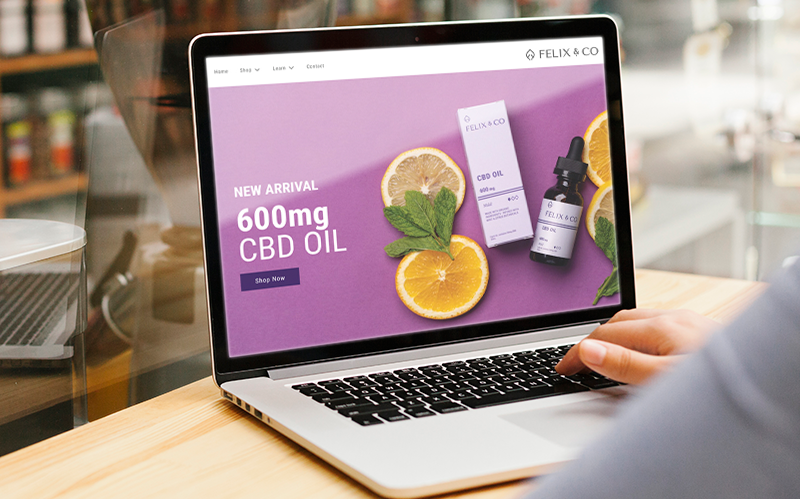 Ecommerce & loyalty program
Repeat purchase was made easy through easy online ordering and customer loyalty program.

Turnkey CBD inputs for businesses and consumers
LIFE provided CBD in easy-to-use formats, making it easy for businesses to add it to their products and consumers to add it to their day.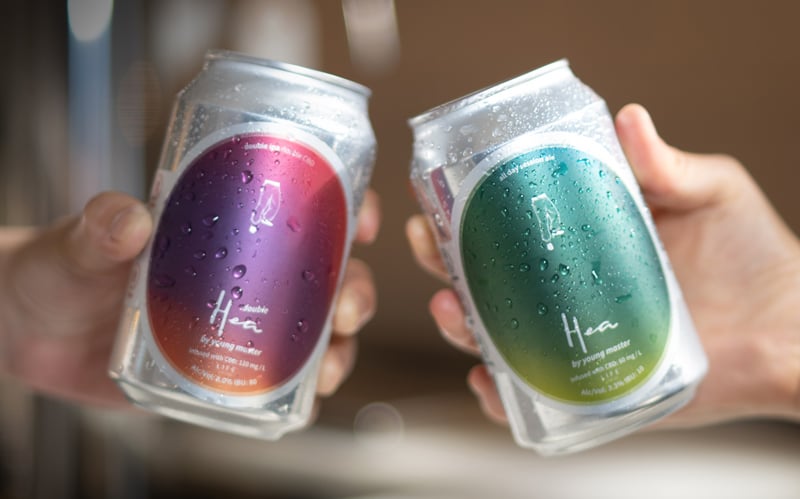 Young Master collaboration
Hong Kong's largest craft brewer used LIFE inputs to produce 4 CBD and CBG infused beers.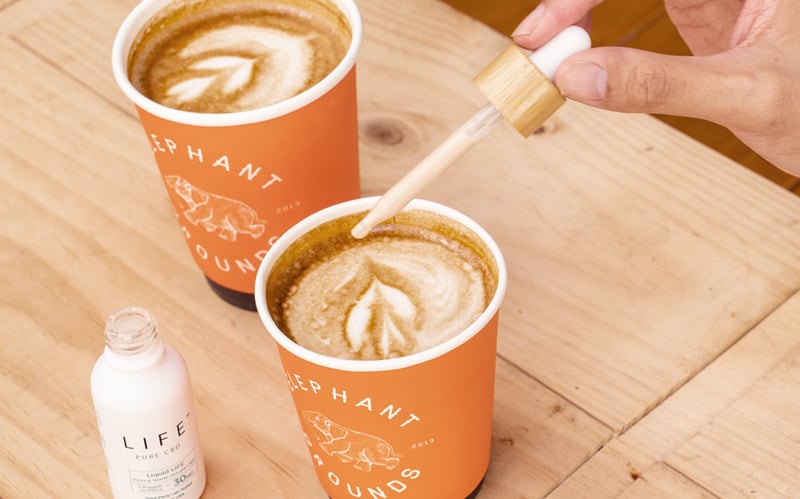 LIFE x Elephant Grounds
LIFE partnered with one of the region's favourite coffee chains to supercharge their offering.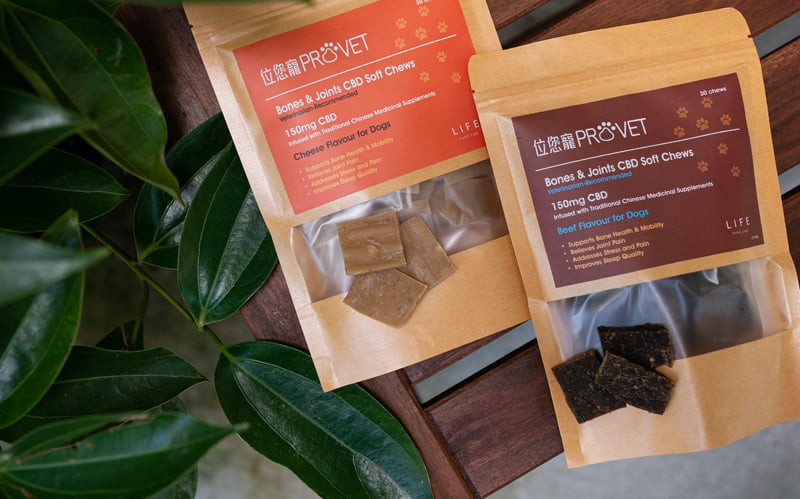 CBD infused pet products
LIFE collaborated with a leading TCM brand to bring the benefits of CBD to pets.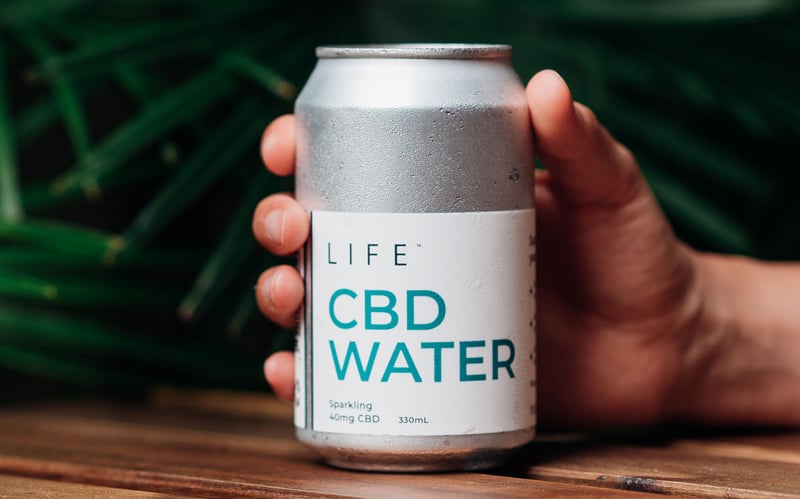 LIFE branded consumer goods
LIFE developed a popular sparkling CBD water to keep Hong Kongers cool and calm.