Innovators in Asian Cannabinoids
Altum has innovated at key periods of the Asian CBD market's development, through multiple leading brands including Asia's first CBD Cafe and Retail (Found) in Hong Kong.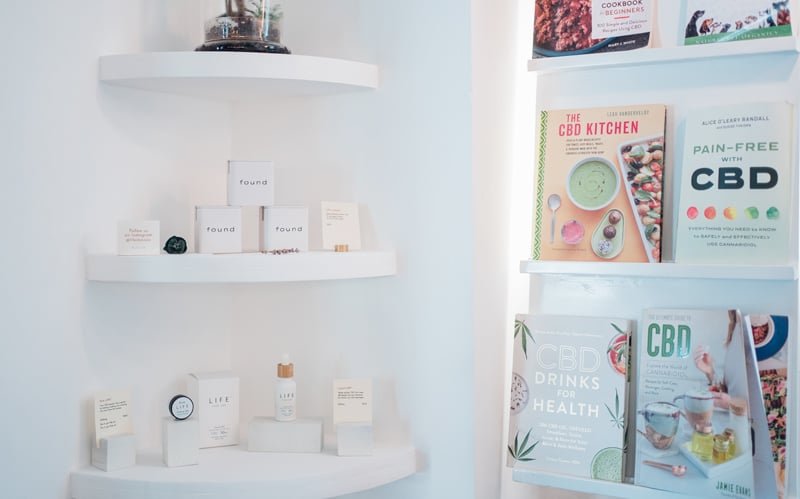 Flagship Café & Retail
Our popular Sheung Wan location served to educate and elevate the CBD category.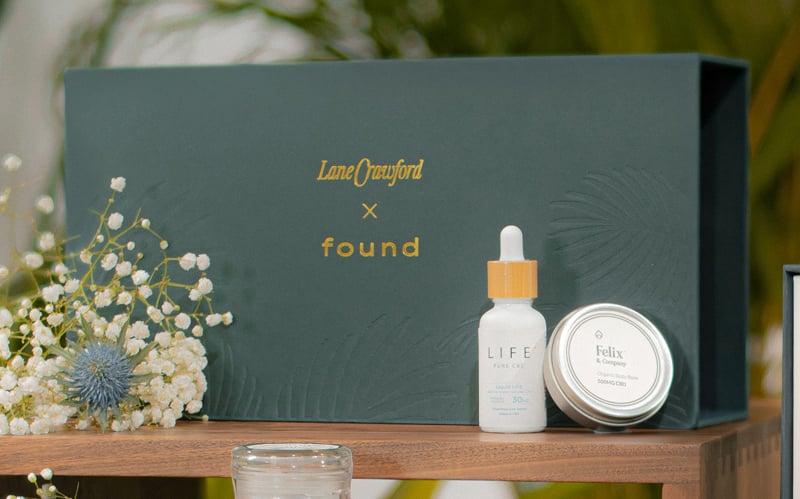 Leading Collaborations
In partnership with leading retailers such as Lane Crawford, K11, City'super and more.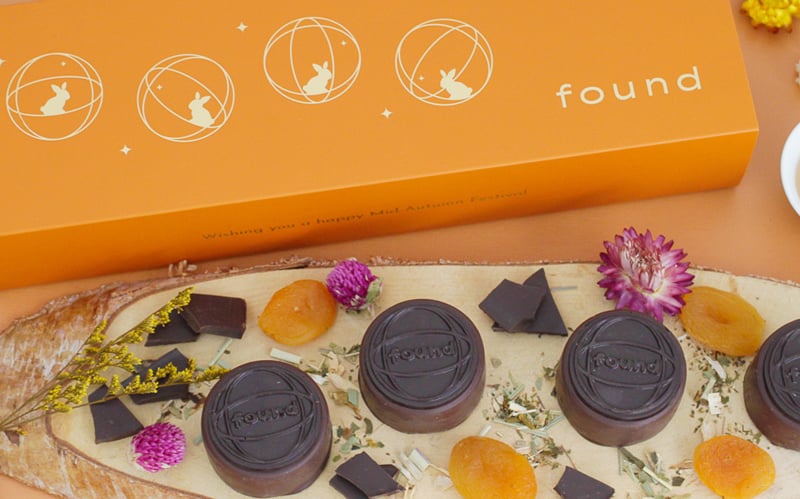 Asia's CBD F&B Range
Found developed the largest range of cannabinoid-infused food and beverage products in Asia.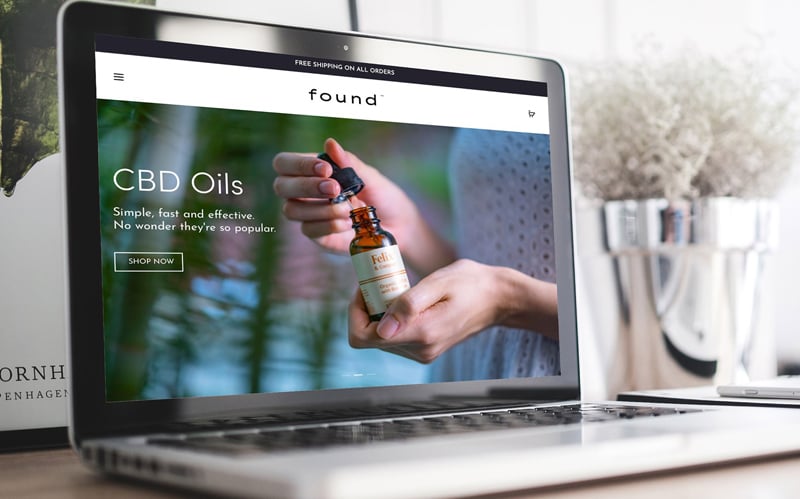 Ecommerce Equipped
The Found website enabled consumers to shop from anywhere for CBD delivered to their door.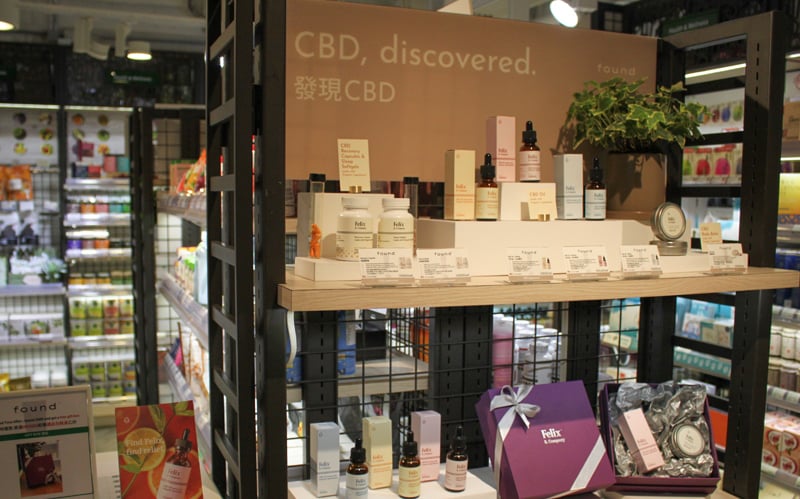 Premium Retail Suited
Implemented with partners such as City'super to educate consumers via multple in-store activations.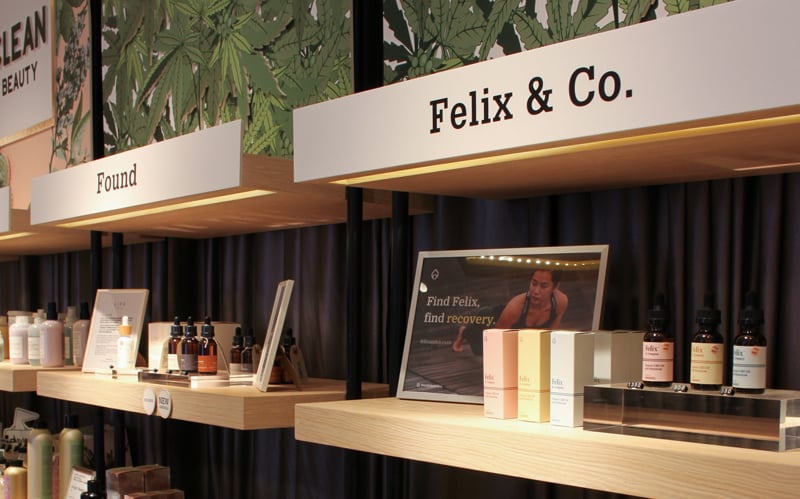 CBD for luxury retailers
Partnered with retailers such as K11 and Kapok to introduce CBD to itheir high-end customers.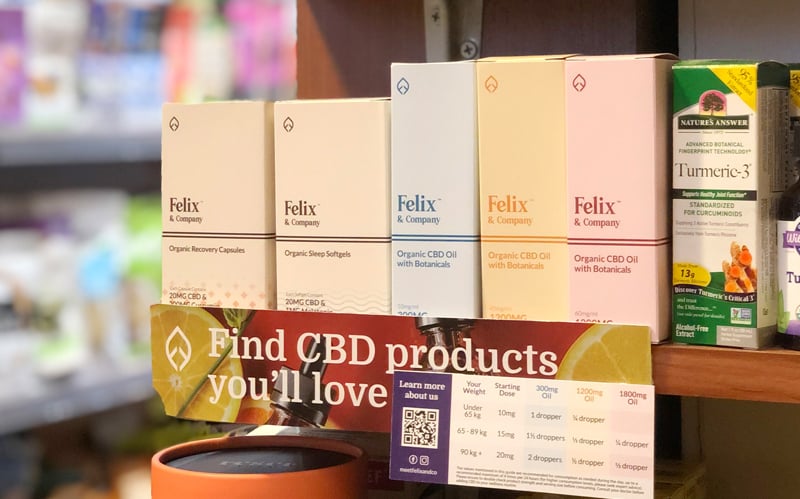 Complementing H&W
Supported leading health and wellness retailers to educate and engage their clients on CBD.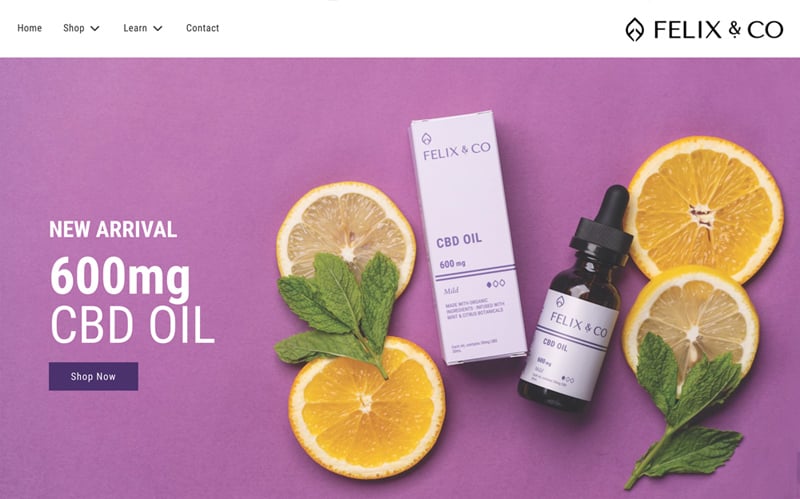 Online-first approach
Enabling consumers to shop from anywhere and get products delivered to their door.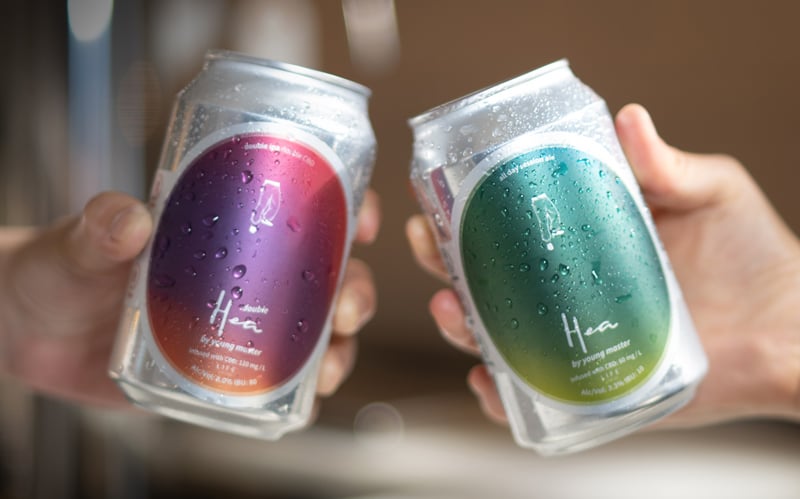 LIFE x Young Master
Supported Hong Kong's largest craft brewery to enter the category with the Hea range, which grew to 4 CBD and CBG products.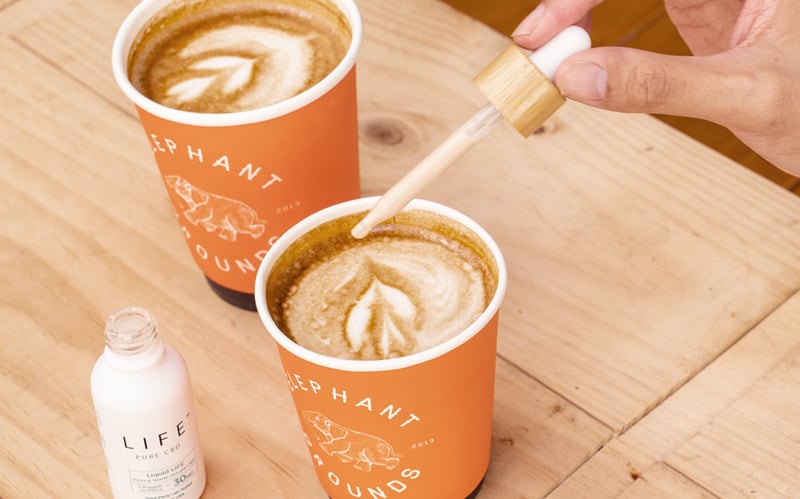 LIFE x E. Grounds
Provided Hong Kong's largest boutique coffee chain with access to CBD that supercharged their offering, without impacting flavour.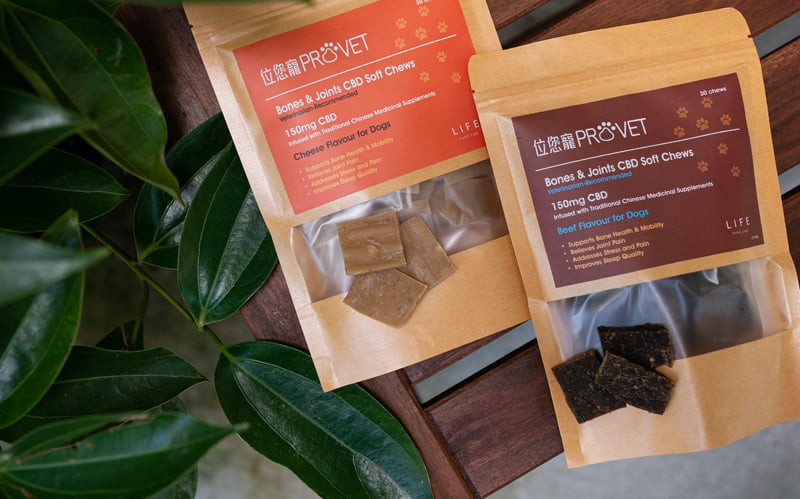 LIFE x Wai Yuen Tong
Enabled one of Hong Kong's most established Traditional Chinese Medicine businesses to bring CBD to their range of pet products.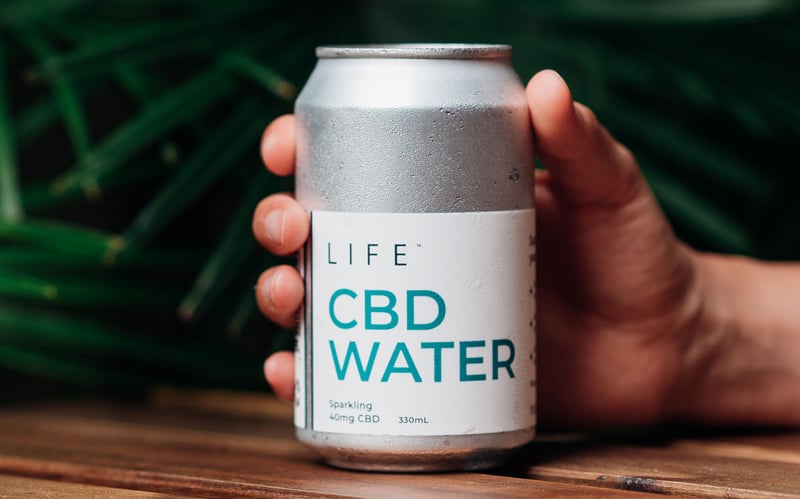 LIFE CBD Water
Extended the LIFE brand into finished consumer goods, LIFE CBD sparkling water became a summertime hit across HK.